Potting Mix
When it comes to growing in pots and containers, potting mix plays a crucial role in strong, healthy plant growth. There are different potting mixes to suit different purposes and different plant types.
Potting mix has several jobs; it helps to keep the plant in place while it grows, it  holds water for the roots to soak up, while also improving drainage. It also contains nutrients to feed and fertilize the plant.
At Earthborn, we stock a range of base potting mixes, as well as a range of specialised mixes. Due to the complex nature of these specialised mixes, minimum order quantities may apply – you can always place an advance order with us. The next time we batch this product up, we'll put some aside for you). We also offer custom mixing for growers who  have more specific needs and for those who need to keep tighter control on fraction sizes, mineral profile and raw materials.
POTTING MIX INGREDIENTS & RAW MATERIALS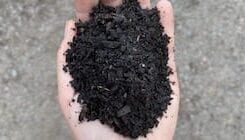 0-6 mm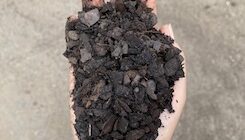 6-10mm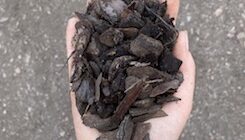 10-15mm
Forestry Sourced: 450-550 kgs/m³
Coir Pith
(Hydrated – sold by the cubic meter; Un-hydrated – sold by the 5kg block)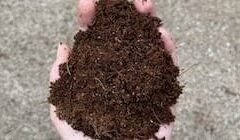 Hydrated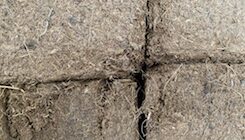 By-the-block