Custom Blending Service
Earthborn's Custom Blending service allows you to build a potting mix or soil-conditioner to suit your growing operation.
We'll work with you to design a growing media with appropriate structural, nutritional and biological properties.
All mixing is completed on concrete hardstand. Product can be supplied loose or in bulk bags. Read about bagging and delivery options.
Not seeing all the ingredients you'd like? Ask us if we can source it, or you can supply it yourself.
When picking your raw materials, please keep in mind that we cannot measure in units smaller than half a cubic meter.
Fertilisers and amendments can be measured by the tonne or by the kilogram (and rarely, by the litre).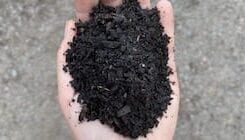 0-6mm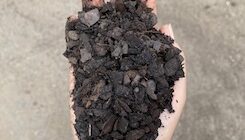 6-10mm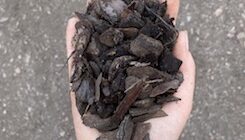 10-15mm
Forestry Sourced: 450-550 kgs/m³
Coir Pith
(Hydrated – sold by the cubic meter; Un-hydrated – sold by the 5kg block)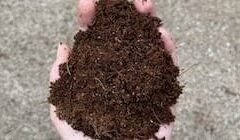 Hydrated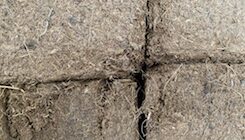 By-the-block
A spongy material derived from coconut husks, coir pith has many applications in agricultural and horticultural industries. Coir has fantastic moisture retention qualities.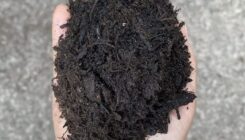 0-15mm
Aerobically Composted Vegetation: 550-650 kgs/m³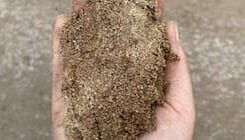 Mary River Sand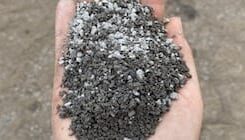 Basalt Dust
These stable materials weigh 1200-1400 kgs/m³
Composted Chicken Litter
(by the kilogram or ton)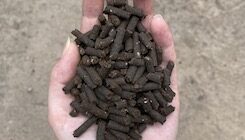 Pelletized - Certified Organic